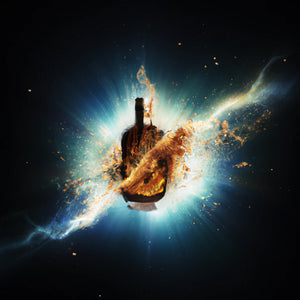 Powered by Reactory
We age our spirits with Reactory technology, in days instead of decades, bringing unparalleled flavours to life.
Our gin, on the other hand, is made in with our beautiful 100L copper pot still. One pot, one shot.
See - we like traditions, but only when they make sense.
Learn more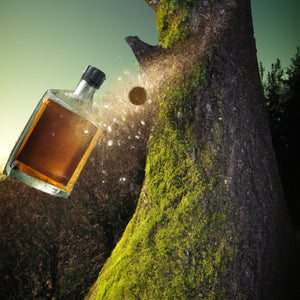 Call me weird, but I like trees.
Using Reactory technology means we don't use barrels. Instead, we use a fraction of the oak required compared to traditional maturation.
This means far fewer trees are used in our process compared to traditional methods.
Call me a weird but I like trees (mainly because I like to breathe).
Learn more