Age does not equal maturity; a spirit should be judged on how it tastes.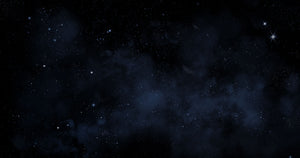 Eltom Distillery is powered by Reactory
Reactory technology matures spirits in a way that is better for the planet, while making truly unique flavours.
Our approach is simple. We use unaged spirit selected from the best of the best, use only top quality oak, then amplify and control the maturation process in our Reactor.
That's it. No additives, no extra flavoring, no sugar added, no colorants added.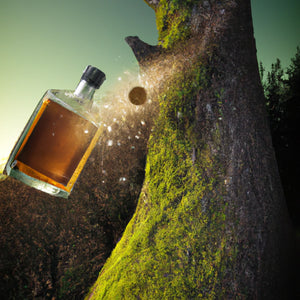 420x more spirit made per tree used
Our way is just better for the environment.
How many trees does it take to make whiskey?
You get two barrels per oak tree cut down. That gives you about 320L of spirits at the end of maturation.
We don't use barrels, so that same tree's worth of wood using our method will give you 420x more spirit.
Our way is just better for the environment.
Fewer shipping containers needed
Less containers sent = less shipping = less CO2 emitted.
Barrels ship as empty space. We don't use barrels.
Instead, the oak we use packs down allowing us to mature 45x more spirits per container.
Barrels leak and lose liquid
Yep. 20%, if you're lucky.
That means more spirits need to be made to compensate for this loss, putting more CO2 into the air.
Why would we want to lose our precious, delicious spirits?